Year 6
Welcome back to a new school year and to year six! A very important final year of primary school, but also a year of a lot of enjoyment and fun.
I am the full-time class teacher of year six, but we are also very lucky to have the super support of Mrs Trevillion every day and Mrs Davage some afternoons.
As always, please do not hesitate to contact me with any query or concern. Thank you for your ongoing support.
For more detail about the current term's class activities, please have a look at our latest newsletter.
Mrs Charlotte Daynes, Class Teacher
Links to VERY useful things! (Also check out the Weblinks page for links to MORE awesome sites!)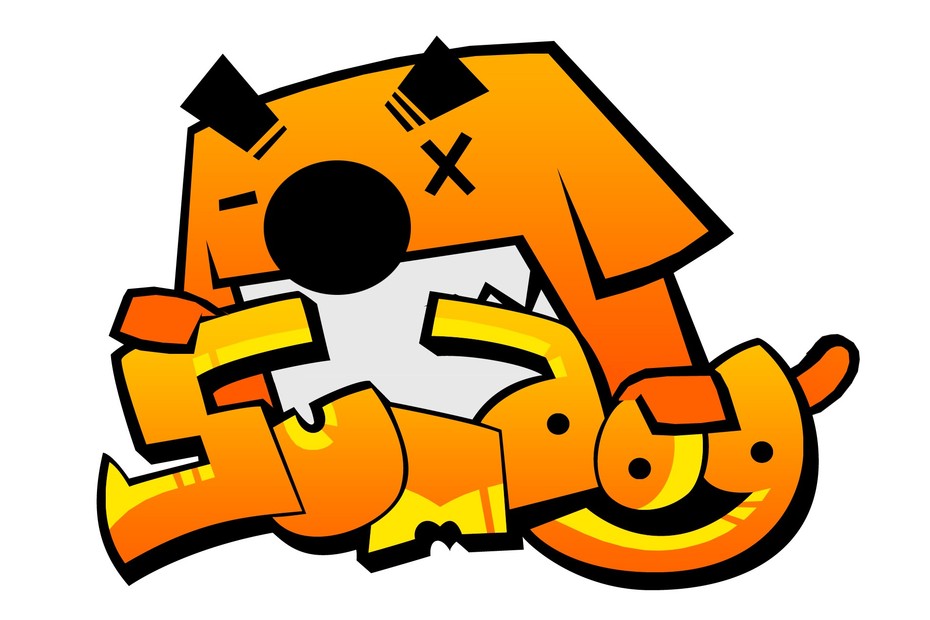 www.sumdog.co.uk FANTASTIC, fun website which each of our children have their own login for. Play against others, earn items for your SUMDOG house, compete in regional and national competitions; a whole variety of really fun games covering all areas of maths. SUMDOG adapts its questions to your child's ability. If your child has forgotten / misplaced their SUMDOG login, please speak to me.
www.ttrockstars.com A ROCKIN' way to practice your times tables and division facts. To make things easier, each child's login for this site is exactly the same as their SUMDOG login. Children have their own avatar (complete with rock-name!), earn coins to get items for their character, and can practice their times tables in four main games:
Garage (for children to compete against themself; teachers may from time-to-time set the times tables they wish them to practice on here, otherwise ttrockstars begins to adapt its questions to present those being found more tricky, more frequently)
Studio (all times tables and measures children's overall speed of recall; this is where they can improve their 'rock-status'!)
Arena (children can play against their bandmates –classmates- however this could prove more difficult logistically when playing at home as they would need to join the same game as their buddy, at the same time -easier when sat next to each other! Again, times tables to focus on can be limited by the teacher, here)
Festival (children can play against other players from around the world, practicing all times table facts)
Children can see their stats in the form of leaderboards and heat-maps, flagging up the times table facts they are finding more tricky to remember in red, and those that they are confident with in green. The site will also work on an iPad!
http://www.topmarks.co.uk/Flash.aspx?f=HitTheButtonv11 an old favourite – hit the question or hit the answer
http://www.amathsdictionaryforkids.com/dictionary.html MATHS DICTIONARY - very child friendly site with explanations of loads of mathematical terms and vocabulary
And here's a few really useful Year 6 links!
Click here for BANISH BORING WORDS useful resource!